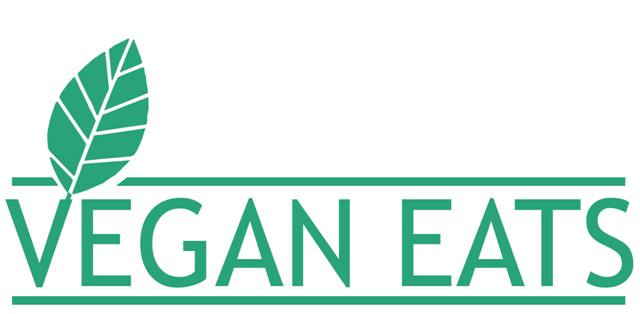 We are lucky enough to have Hamish Dolphin on board at Myriad. Hamish is well known in Ludlow for his great food and has worked in restaurants and bakeries all around. Hamish's influences are Middle Eastern / North African but he also loves Indian and South Asian food and we are offering up some pretty special treats.
This is how it works:
1. Curry Club.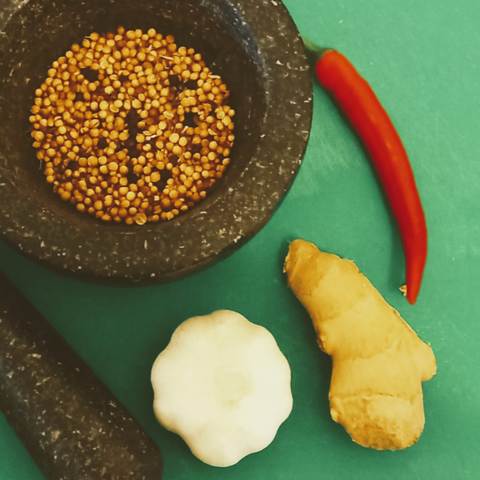 Every week, Hamish prepares an especially delicious curry to take home, taking inspiration from around the world. We do all the work so all you have to do is warm it through, cook up some rice or warm up a flatbread then relax and enjoy it, super easy. 
Curries will vary week on week but will always include a main dish, sometimes a side or a fresh salad, and/or speciality bread, maybe a pickle or chutney from time to time. It will change with every curry depending on what's available and at its best
Sign up and we will message all the details a couple of days before. Pre-order to avoid disappointment, or limited numbers available in the shop, you decide. Please email us at myriadorganics@gmail.com
2. Meal Kits.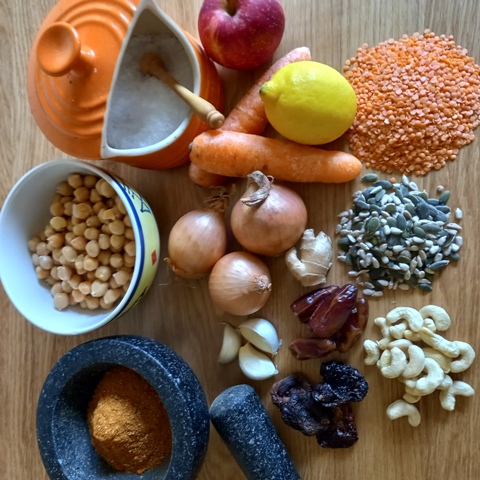 A seasonal treat. Working with the very best organic ingredients, we provide everything you need to create stunning dishes at home from scratch. Full instructions, along with hints and tips, included in every kit.
Available to order through Ooooby, our online grocery store, or pick up in the shop whilst they last. Visit www.ooooby.org/myriad-organics and see what the current meal kit is.
3. Spice Blends.
We are producing our own in-house spice mixes, freshly prepared in small batches to ensure freshness. Recipe suggestions and ideas available for inspiration, just ask in shop for details. 
4. Meals to take home.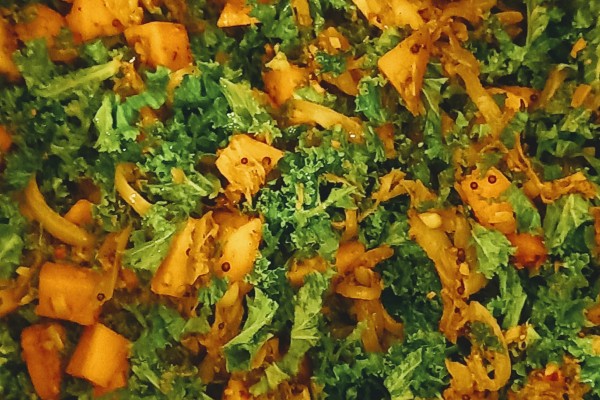 Available in limited numbers from the shop. Hamish prepares delicious main meals ready to take home and warm up alongside your rice. Made with fresh organic ingredients, these tasty meals are available refrigerated.
Drop in and see what this week's meal is.
We hope you are excited and inspired, we certainly are. Keep an eye on our social media for latest news.